If you are new to smartphones and think you might want to take a class I can help. I have been teaching seniors how to use iPhones, iPads and computers for almost 20 years. iPhone Classes Lithgow for Seniors is a great way to get started. Learning how to use smartphones is fun and easy to understand way.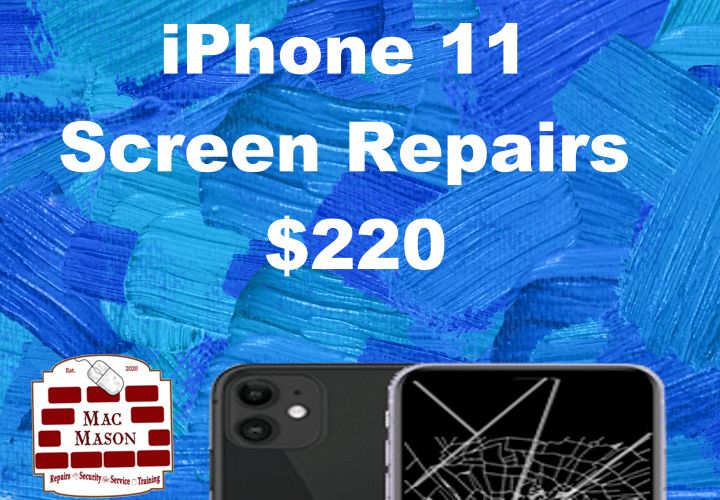 Classes tailored for Seniors
I understand that many seniors do not understand tech. I focus on making everything easy to understand. I try to avoid using "Tech Speak" to describe complex ideas. Instead, I work on looking at devices in a new way.
We also avoid topics that are not necessary. If you do not check your email on your phone there is no reason for us to cover that. Each class is tailored to the student so they can avoid the boring stuff. We do however focus on the topics that make you smile. If you are one of those people who love the music we can focus on the music Apps. If you like podcasts we can teach you how to find your favourite podcasts or find new podcasts you did not know existed.
The best things in life have nothing to do with tech. That said the classes are not about tech taking over your life but making it so tech works for you.
iPhone Classes Lithgow for Seniors
iPhone Classes Lithgow for Seniors. I can also come to your home and teach you there.
Book a session today and we can talk about what you want to learn. What troubles you are trying to solve and reasonable goals to make using an iPhone easy.